COP27
MEDITERRANEAN
PAVILION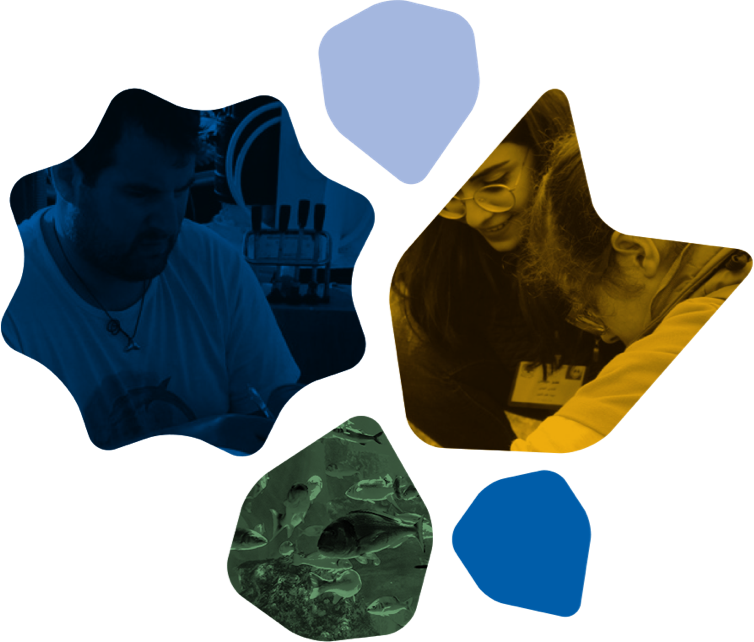 THANK YOU for making the Pavilion an unparalleled success !

The Mediterranean Pavilion was located in the Blue Zone of the COP27 area in Sharm el-Sheikh, Egypt
Revisit our events online
Raising awareness of the Climate challenges in the Mediterranean
For the first time in history, COP27 (6-18 Nov, 2022) hosted a Mediterranean Pavilion, seeking to highlight both the urgent challenges the region faces, and the innovative solutions already being developed.
The Mediterranean Pavilion was a coalition of like-minded partners: the Union for the Mediterranean, the PRIMA Foundation, and UNEP–MAP, along with a group of relevant organisations and a scientific committee, led by the Mediterranean Experts on Climate and environmental Change (MedECC) network, which gathers 600 scientists, and who produced the first scientific assessment on climate and environmental change in the region.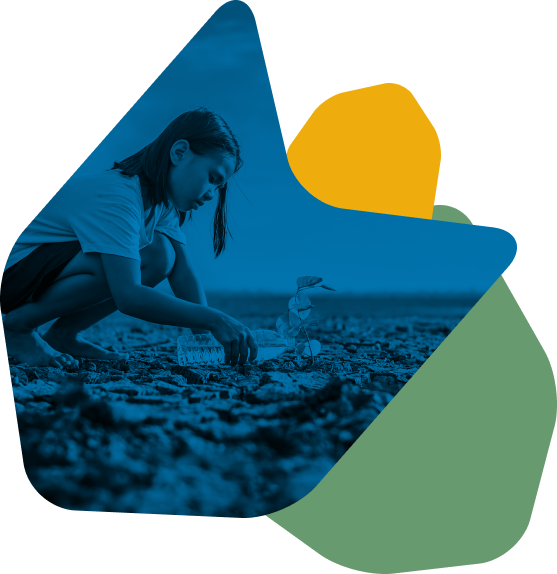 For too long now, climate negotiations and climate action have been slowed down by the perception that all the actors – Civil Society, Governments, business and finance – were competitors. But we are not, and we need to join hands.
Throughout the two weeks of the COP27 in Sharm el-Sheikh under the United Nations Framework on Climate Change (UNFCCC), the first Mediterranean Pavilion will host numerous activities and gather key actors of our region. 
As one of the Climate change hotspots in the world, we are joining forces for the first time at COP, this year taking place in the Mediterranean region, to have a common voice: only together we can raise awareness of climate challenges in the Mediterranean and take action to find solutions.
If you are a journalist interested in receiving further information on the Pavilion's activities, announcements, press events or booking interviews with a Mediterranean Pavilion's representative, please register by writing to media@ufmsecretariat.org
If you wish to access all press releases, high-res photos and TV quality footage, visit our shared drive.
The Pavilion is open to different participation and partnerships with not just public institutions, but also civil society organisations and private sector entities engaged in catalysing a sustainable transition through collective and scalable innovation. 
All organisations that would like to host an event or participate in this pavilion are welcome to submit their proposal.
The applications will be open until 23 September 2022. CELEBRATING THE MEDITERRANEAN
Flagships projects and initiatives in the Mediterranean
يتضمن برنامج الفعاليات لإكوموندو إشارة إلى نقطة مرجعية للاقتصاد الأخضر والدائري، وإلى أن أفريقيا حاضرة مع تحولها السريع والضروري. تنظم مجموعة إيكومنودو بالتعاون، مع مؤسسةً "Res4Africa" لحلول الطاقة المتجددة، منتدى حول النمو الأخضر في إفريقيا، بغية تهيئة الظروف لتعزيز الاستثمار في القارة السمراء، وتسريع التحول في مجال الطاقة والبيئة وتمكين الشركات من دخول هذا السوق. . "المبادرات المبتكرة والمستدامة للبلدان الأفريقية" و "الهيدروجين الأخضر" هي محاور التركيز الرئيسية. انضموا إلى المنتدى بإيكوموندو في العاشر من نوفمبر بريميني.