Editorial – International Women's Day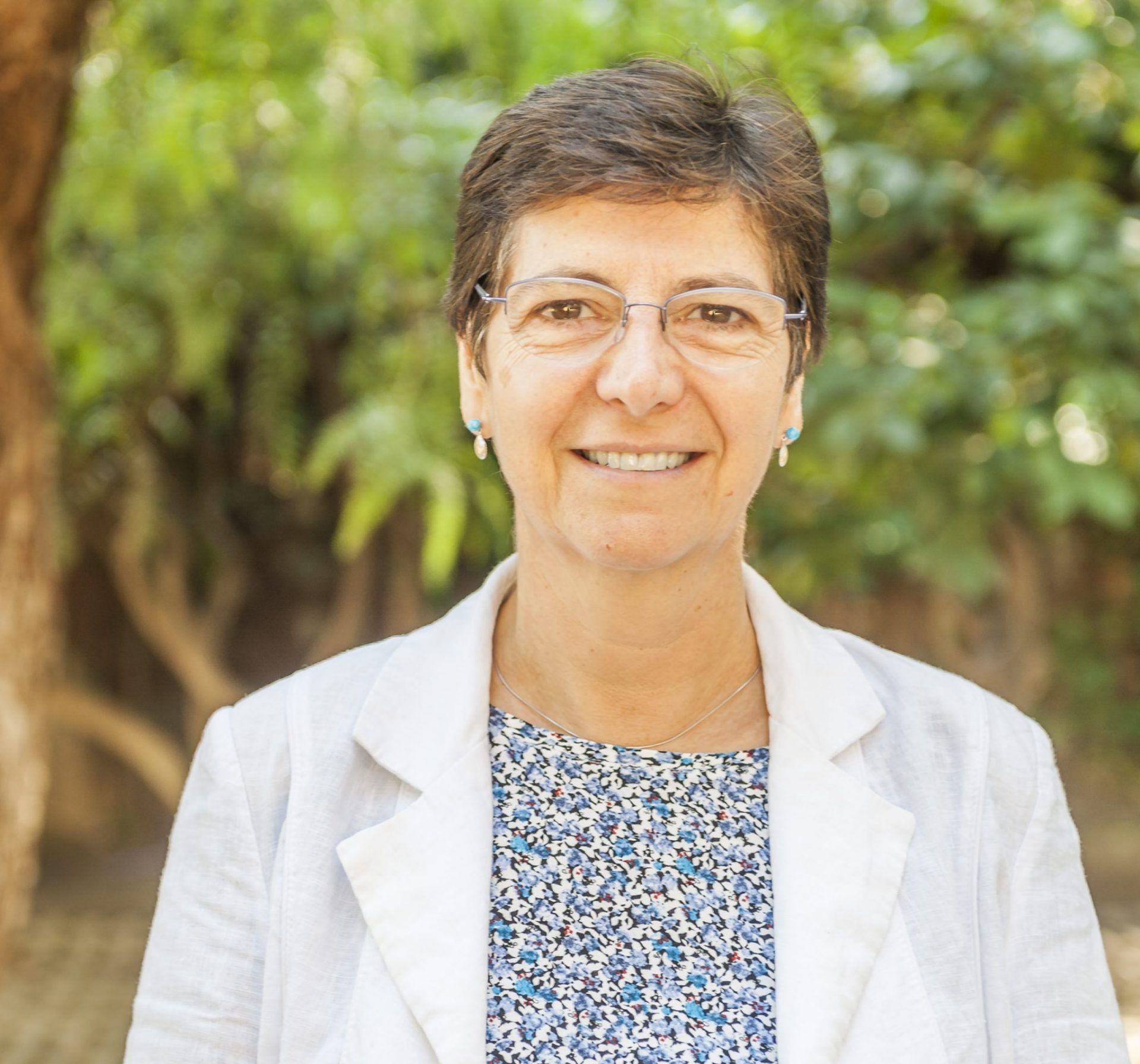 I am happy and honored to present this new edition of our Newsletter, the first since my arrival to the Secretariat of the Union for the Mediterranean (UfM) and which allows us to commemorate the International Women's Day 2018.
2017 was a very productive year for the UfM regarding the strengthening of the role of women in society. Several actions and achievements have been implemented:
The establishment of multi-stakeholder regional dialogue on strengthening the role of women involving governments, civil society, regional and international organizations, private sector and donors
The adoption on 27 November in Cairo of a strong Ministerial Declaration containing an operational action plan for the coming years, in which the 43 countries of the UfM committed to take all necessary measures to ensure equality between men and women
The preparation of a Progress Report on the situation of gender equality in the region
The organization of a business forum to help women entrepreneurs open up other markets, develop partnerships and access to new investors
The monitoring of the implementation of 8 labeled projects
The identification of new projects
The development of new partnerships with strategic partners such as SIDA, OECD, CIHEAM, UN Women, UNDP…
2018 will be devoted to consolidate the dialogue process, setting up a follow-up mechanism for the Ministerial Declaration, launching new projects and implementing the partnerships established in 2017. The year will also see the organization in October of the 4th edition of the High-level Conference on Women Empowerment, to be held in Lisbon, Portugal, which will also be the perfect opportunity to carry out a progress assessment after the Ministerial Meeting in Cairo.
The ambitious action plan that is included in the Ministerial Declaration is a roadmap that will guide us for the months and probably years to come. This great step forward in the awareness of the importance of ensuring equality between men and women in all areas is encouraging, but it must be translated into change in everyday realities and into measurable progress. This will require the mobilization of all the actors: national and local administrations, civil society, private sector, international and regional organisations, international financial institutions, parliamentarians, media…
The UFM is fully engaged with all its partners in this direction, to achieve our common goal of a more inclusive, stable, integrated and prosperous Mediterranean region.
Laurence Païs
UfM Deputy Secretary General