UfM Side Event at the 2016 Commission on the Status of Women – New York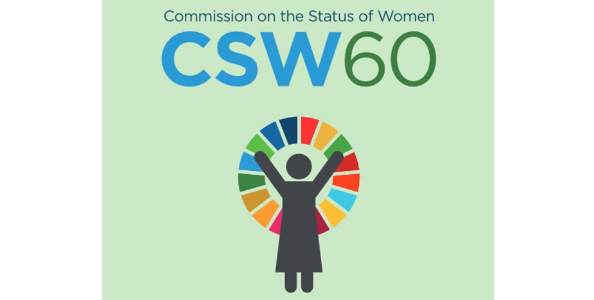 The UfM Secretariat will co-organise, together with the Ministry of Solidarity, Women, Family and Social Development, a side event at the 60th Commission on the Status of Women (CSW) entitled "Enhancing implementation of laws to end violence against women in the Mediterranean region – Morocco's experience".
The event will take place in the United Nations Headquarters at 11.30 am on 14 March during the opening day of the 60th session of the Commission on the Status of Women, which will last until 24 March 2016. Representatives of Member States, UN entities and ECOSOC-accredited non-governmental organisations (NGOs) from all regions of the world will attend the session.
The UfM Secretariat, which was recently awarded observer status at the UN General Assembly, will be represented at the CSW by Ambassador Delphine Borione, Deputy Secretary General in charge of social and civil affairs.
More information